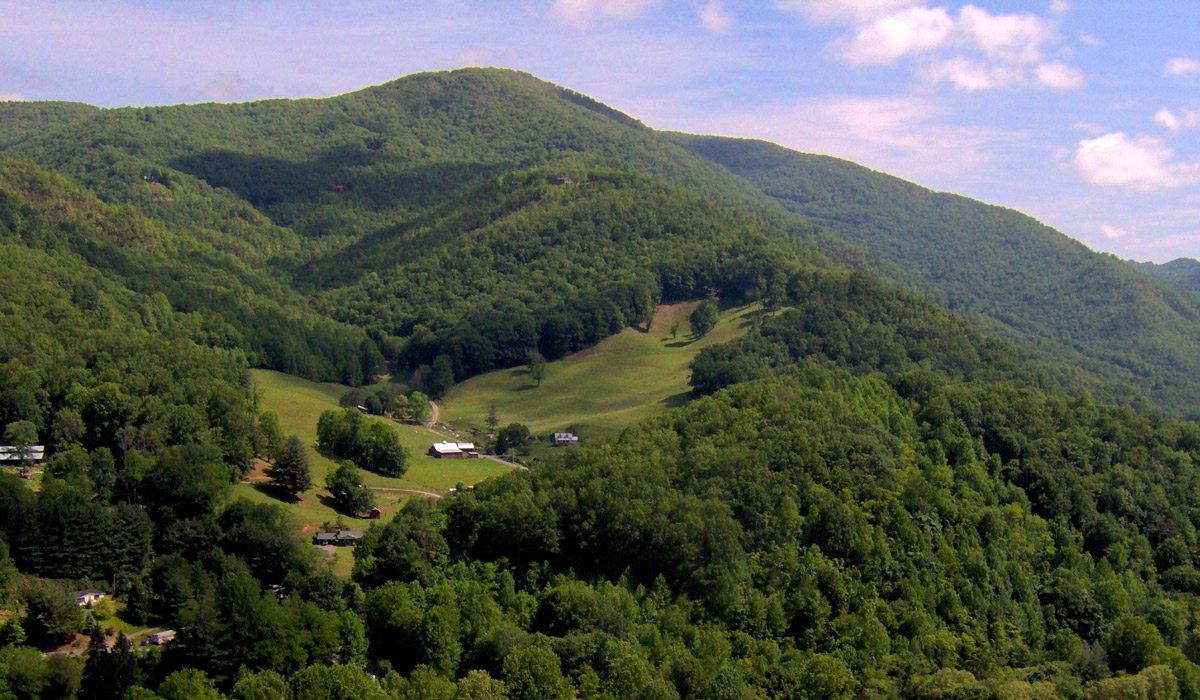 Rural Appalachian Service Immersion
The Wheeling Jesuit University Appalachian Institute hosts students in rural Appalachia for service immersion trips. Each trip focuses on relationship building with Appalachian communities, authentic learning on the challenges and beauties of the region, reflection in the Jesuit tradition, and action steps for continued connection after the spring break immersion experience.
Students will have the opportunity to learn about many aspects of environmental justice on this trip. They will have the opportunity to hear from, and work alongside, community organizers, organic farmers, urban gardeners, and sustainable energy experts. They'll also get a chance to speak with labor union representatives to learn about the rich history of workers rights in the region. Students will spend time in both the northern panhandle and southern part of the state in order to have a broad understanding of the region. They'll get to participate in direct service, working on disaster relief efforts, home repair projects, soup kitchens, meal delivery programs, and children and elderly programs. Because service is about serving with communities, and not for them, educational and cultural components will allow students to develop a relationship with the communities they are living in and continue to work with them even when they have returned home.
Cost of Trip

$250 (scholarships available)

Covid-19 Requirements

Full Covid-19 vaccination is required for all trip participants.