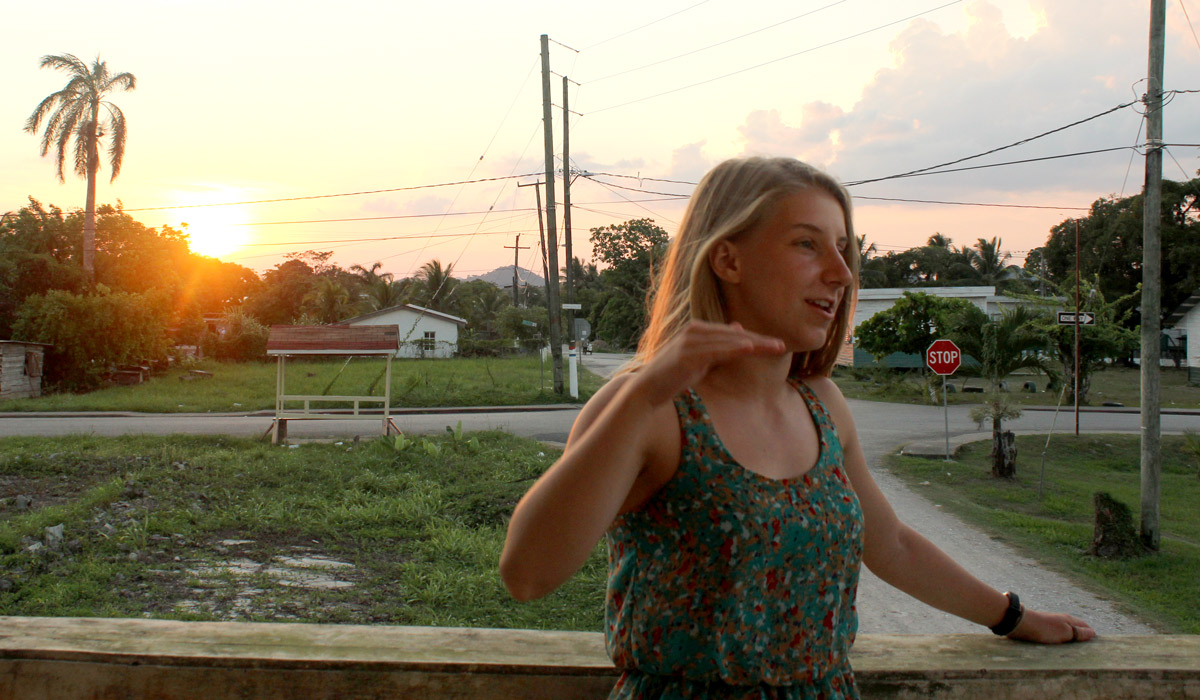 Every year, Catholic U students travel both domestically and internationally to encounter Christ in new places. On these trips, students will be immersed in a new culture and have an opportunity to serve and mission to their brothers and sisters in Christ. There are three different types of Spring Break trips: service, evangelization and immersion.
On trips with a focus on service, students will serve in the name of Jesus and bring Him to the poor or suffering through works of mercy, which show charity in action. Evangelization missions give students the chance to announce the Good News of the Gospel through works of evangelization such as retreats, catechesis, home visits, and street evangelization. Immersion trips are for students to be immersed in a new culture or worldview to learn about different topics or situations around the world and in the US.
Spring Break Trips
Domestic Locations
New York City, New York
Los Angeles, California
Gallup, New Mexico
US/Mexico Border
International Locations
Quito, Ecuador
Guatemala City, Guatemala
To learn more about each spring break opportunity, check out this slide deck or email Elizabeth Derne, project coordinator for service & justice, at derne@cua.edu.