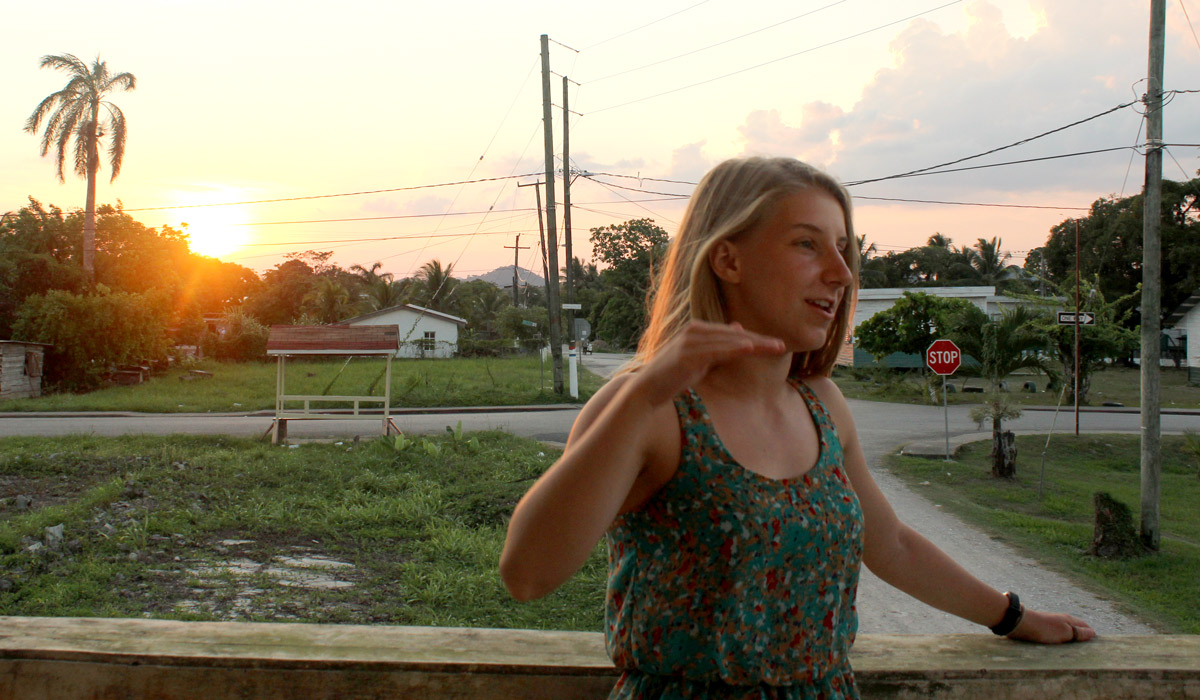 Service & Justice Immersion Program Trips
Summer 2021
Rural Appalachian Service Immersion, West Virginia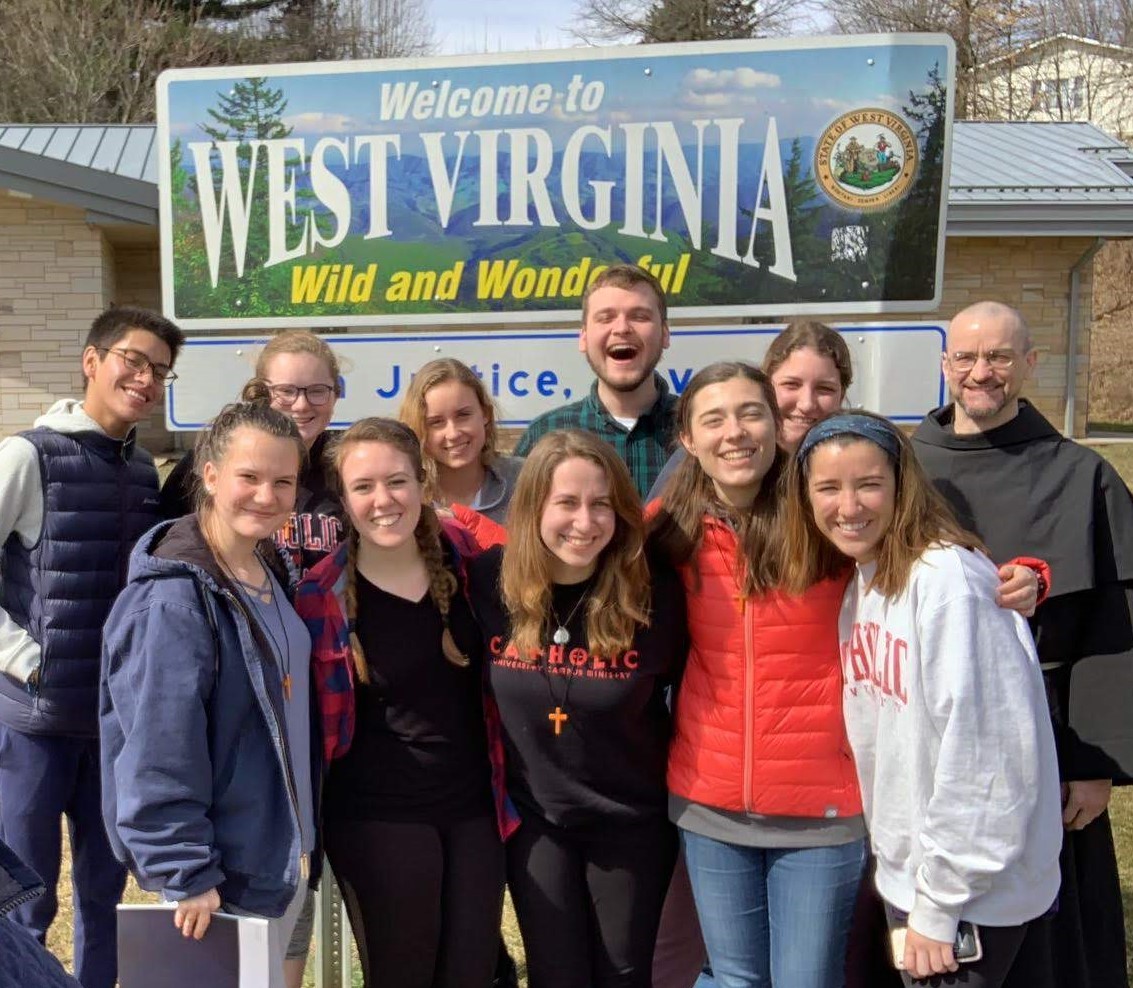 The Wheeling Jesuit University Appalachian Institute hosts students in rural Appalachia for service immersion trips. Each trip focuses on relationship building with Appalachian communities, authentic learning on the challenges and beauties of the region, reflection in the Jesuit tradition, and action steps for continued connection after the immersion experience.
Students will participate in various types of direct service, learn about the economic and ecological challenges in the Appalachian region, and spend time talking with the people of Appalachia. Based on the needs of the several communities that the Appalachian Institute works with across West Virginia, students may work on disaster relief efforts, home repair projects, soup kitchens, meal delivery programs, children and elderly programs, community revitalization projects, thrift stores, and much more. Because service is about serving with communities, and not for them, educational and cultural components will allow students to develop a relationship with the communities they are living in and continue to work with them even when they have returned home.
Washington, DC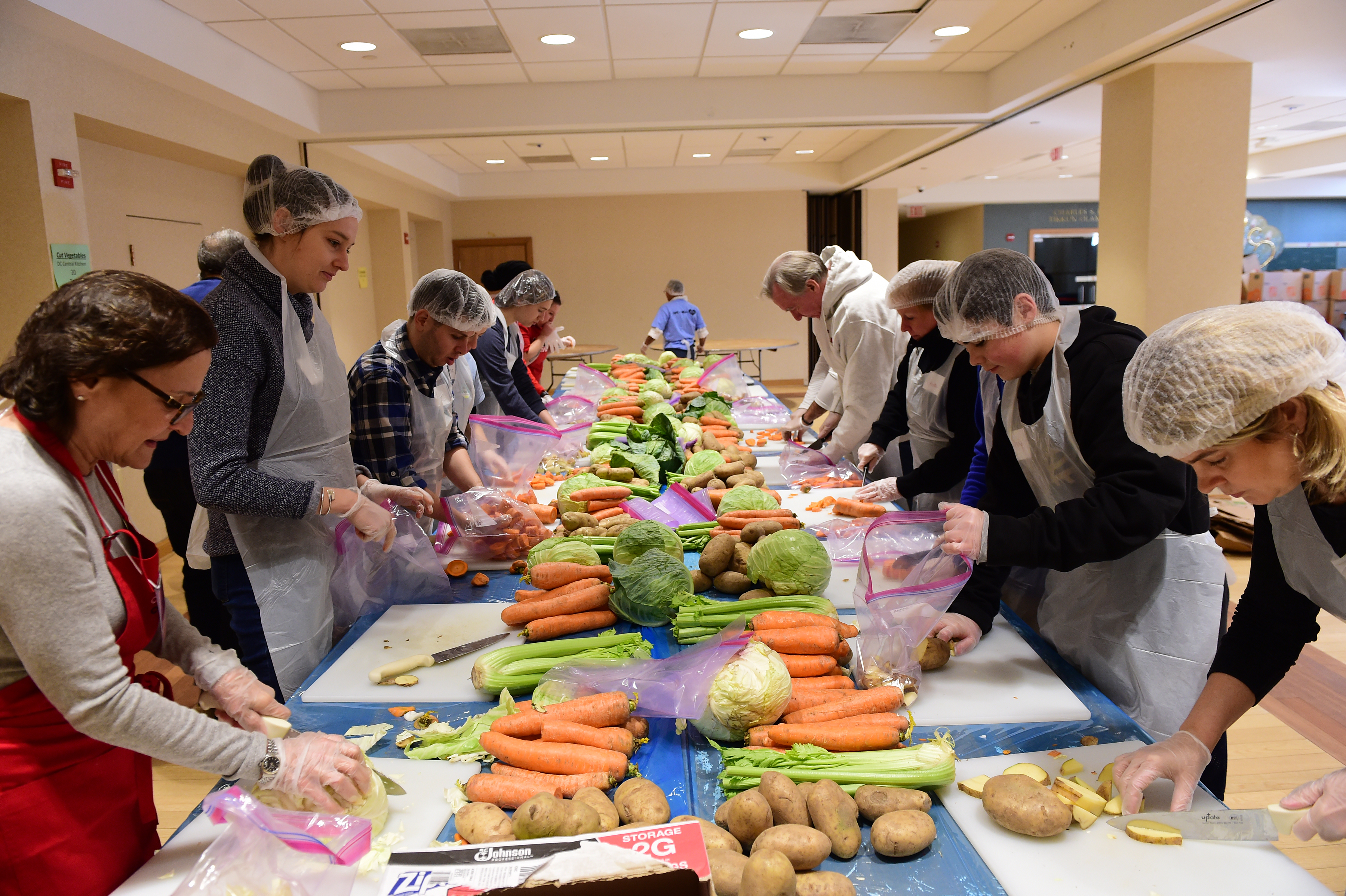 Washington, DC is much more than the White House and the Smithsonian museums; it is home to an incredible amount of history and culture, and a vibrant community of service workers and activists. DC is the seat of our national government as well as many powerful international institutions, but it is juxtaposed by high rates of poverty too. Though Catholic University is located here, students don't always get the chance to learn about the both the true joys and intense struggles that many people here experience. Join us on this trip and learn more about the the realities of DC.
The DC Immersion trip will allow students to learn more about the realities of injustice here, and also lend a hand by offering their service to make it better. They will have the opportunity to learn from experts in the fields of poverty, racism, immigration, and homelessness, and get a chance to serve at soup kitchens, community gardens, food distribution centers, and more. They will also learn about the power of advocacy, hearing from those who regularly lobby the state and federal governments for more just laws, and even get a chance to lobby themselves. 
Immersion Trip Dates 2021
Trips will be run during two separate weeks:
May 9-14    (The week after Finals) 
May 16-22  (The week after Commencement)
---
Habitat for Humanity Trip
Washington, DC 
May 9-14, 2021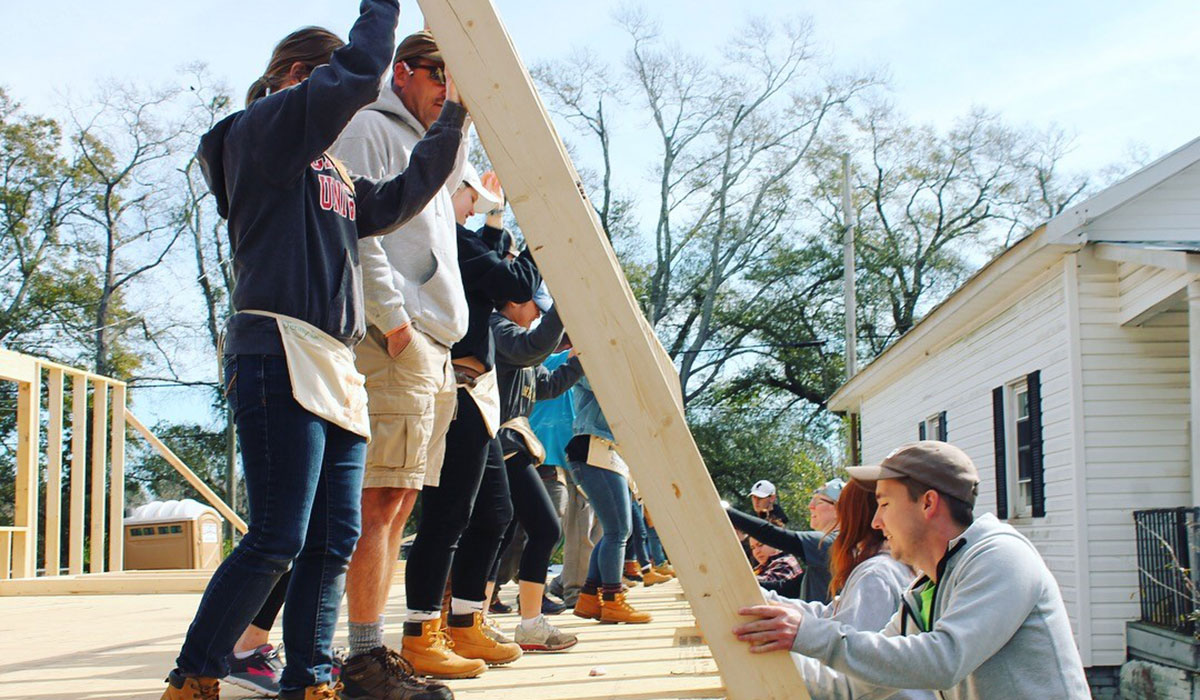 The Catholic University Habitat for Humanity Summer Trip will look a little different then most years. This trip will be right here in DC! During the weekdays, we will travel to a Habitat affiliate in the local DMV area and assist in building a house.  You will learn new skills like how to put up drywall, how to put a roof on a house, how to use a nail gun, and so much more! No prior experience is necessary. In the evenings, we will go on different excursions in DC such as visiting Georgetown, going out to dinner, or late night monumenting! If you have a heart for service and want to experience it with a great group of like-minded people, we encourage you to apply for this summer's Habitat trip. 
---
*Note: All trip participants will be required to follow state and local COVID-19 guidelines. If a student is residing outside of the DMV area and wishes to participate in the Immersion Program, they must follow any quarantine procedures required before and after their trip.
Any questions regarding this can be directed to Harrison Hanvey, at hanvey@cua.edu.