Whatever your interest or passion, there are weekly service opportunities for you to get involved at Catholic University. Find out how you can help some of our neighbors in Brookland or in the wider D.C. community.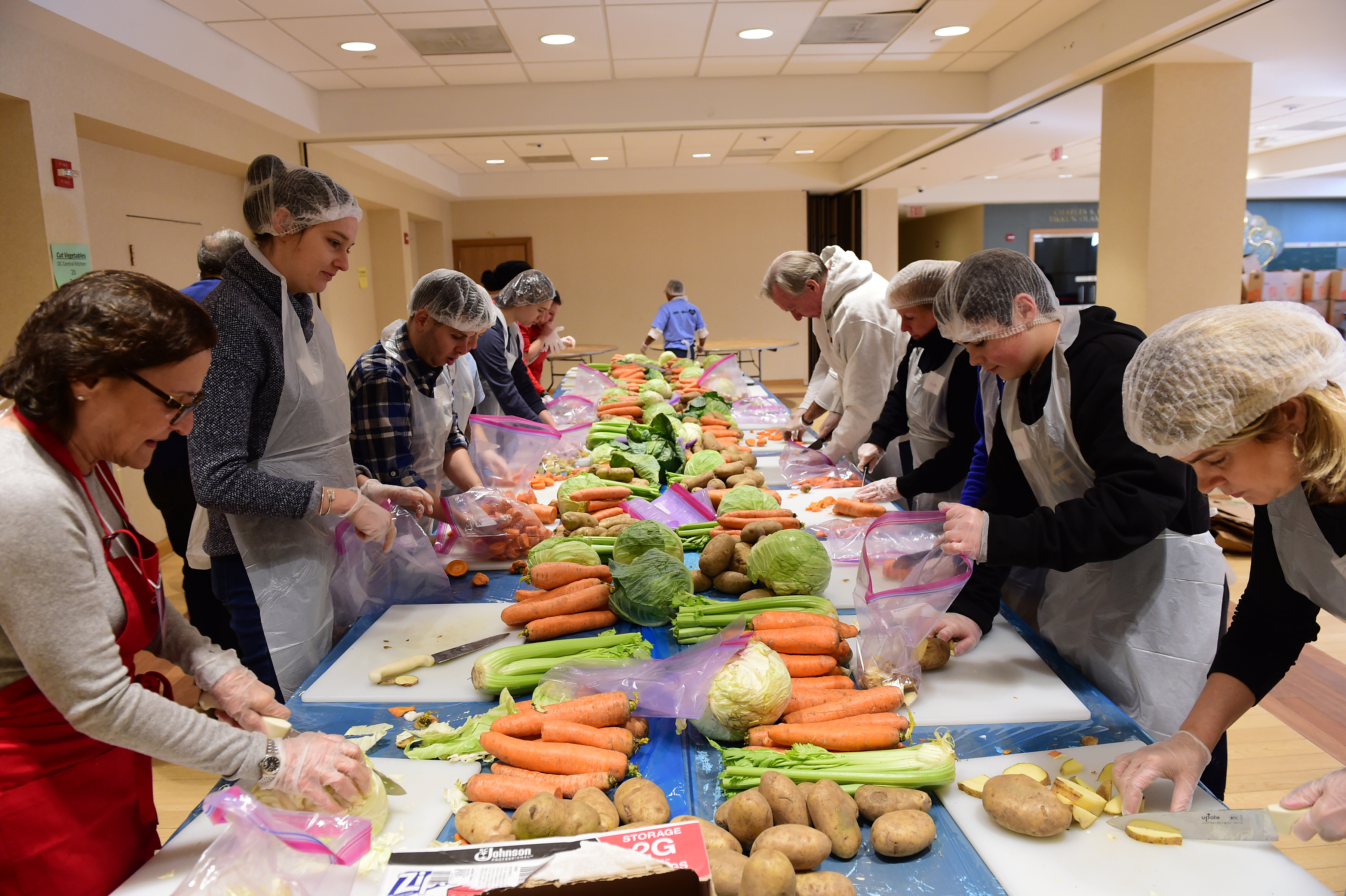 Service During COVID-19
Learn about how you can still be engaged in service during social distancing and quarantine.
Learn More