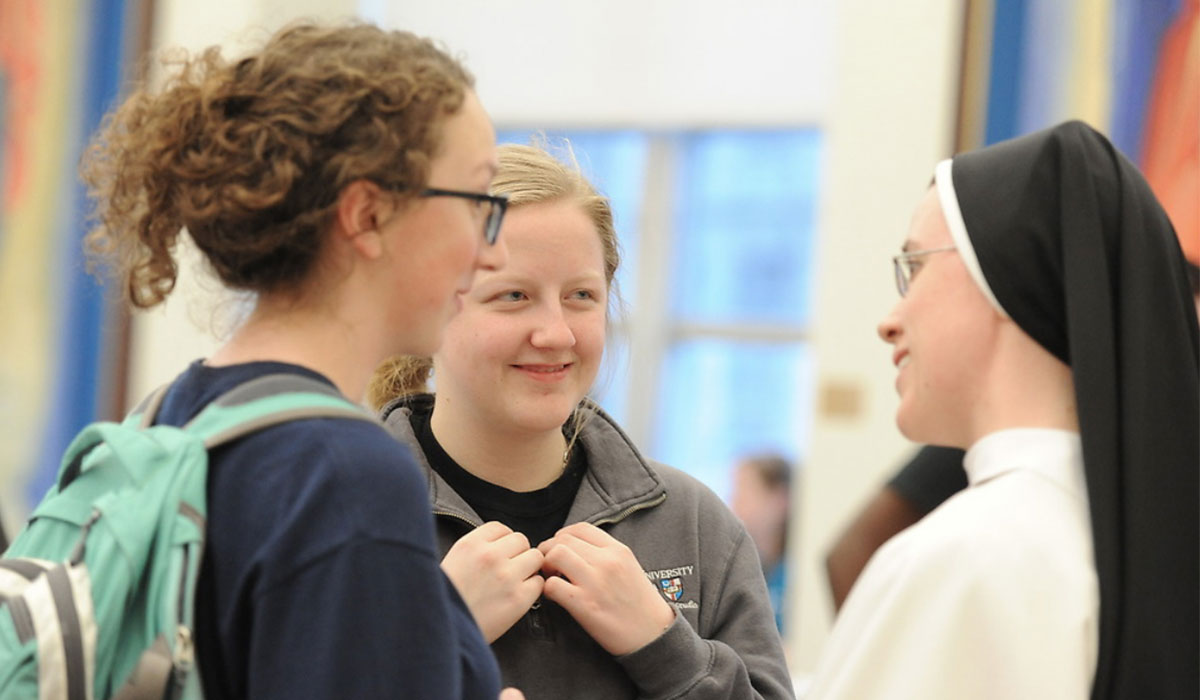 Explore the national organizations across the country working to make a difference.
The USCCB has put together fantastic resources for college students hoping to inspire change in their communities through sharing Catholic Social Teaching. 
CRS University is a website by Catholic Relief Services that focuses on the changes that college students can make.
Education for Justice contains many different resources of the Catholic response to current social justice issues.
Franciscans International is a non-governmental organization that voices concerns at the United Nations, with and on behalf of the most vulnerable, about justice, poverty and the planet.