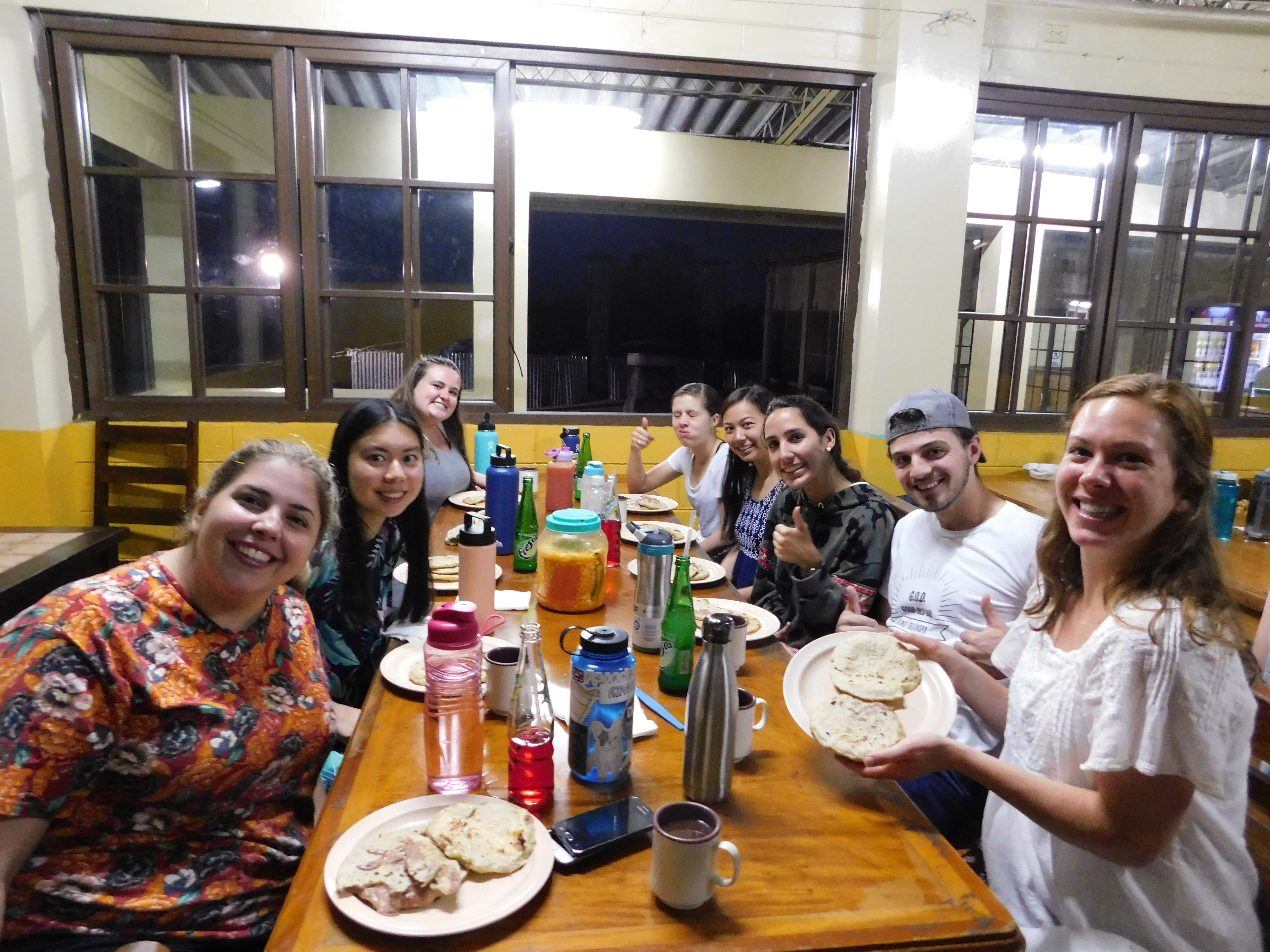 We are excited that our Service and Justice Immersion Program is back in full force for they 2022-2023 school year! Back to encountering new people, forming new relationships, learning new things, going new places, and growing together. Look at our Trip Locations page to see all of the communities that we'll be visiting this Spring Break and Summer. Click on the link below to apply. 
Applications close October 30th at midnight.
If you have any further questions, feel free to reach out to Harrison Hanvey, the coordinator of the Service & Justice Immersion Program at hanvey@cua.edu.