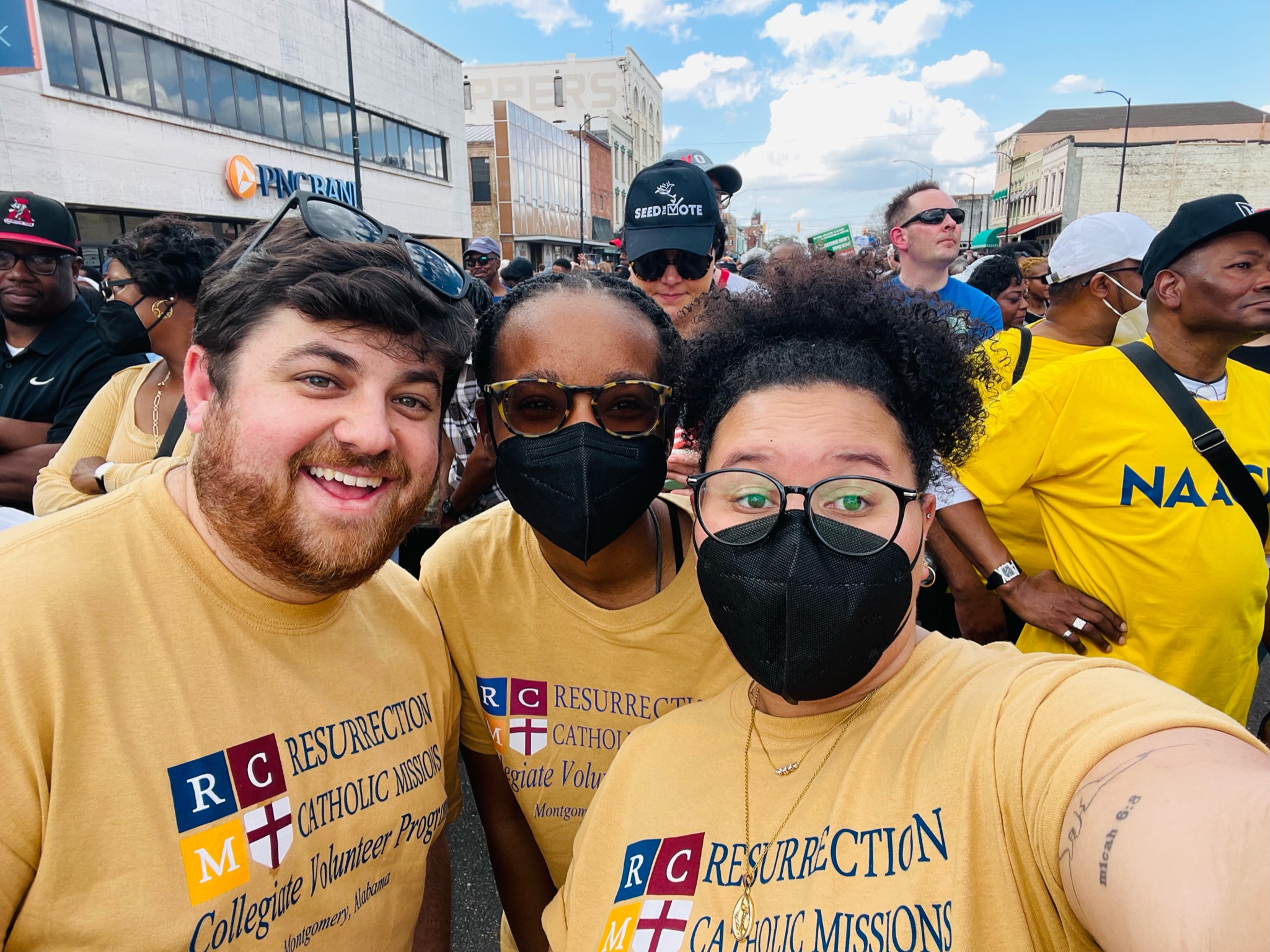 If you are a CUA staff or faculty and are interested in being an adviser on a Service & Justice Immersion Trip, we're happy you're here! Staff advisers play an essential role in the program, walking with students before, during, and after the trip as they process the experience and integrate it into their lives. In order to be placed as an adviser for the current school year's immersion program (trips take place during Spring Break and in mid-May), please complete and submit this interest form by October. Forms are accepted on a rolling basis, and you will be contacted by a Campus Minister upon the submission of your form.
Immersion Trip Adviser Expectations
Participate in several pre-trip formation meetings with students, as well as a staff training
Serve as an adviser to the student leader, as well as a support and guide to all student participants
Act as an official representative of the University, respond to emergency situations, etc.
Please see the interest form for a comprehensive list of responsibilities.
Why become an Immersion Trip Adviser?
There are many reasons why CUA staff and faculty are drawn to becoming an immersion trip adviser, such as:
Act as an influential mentor to students as they embark on eye-opening experiences
Encounter and enter into relationship with marginalized individuals and communities both near and far
Be inspired by those working to create a more just and loving world
Model commitment to life-long learning, charity, and justice to our student body
All trip expenses are covered by Campus Ministry
For questions, please contact Harrison Hanvey at hanvey@cua.edu.