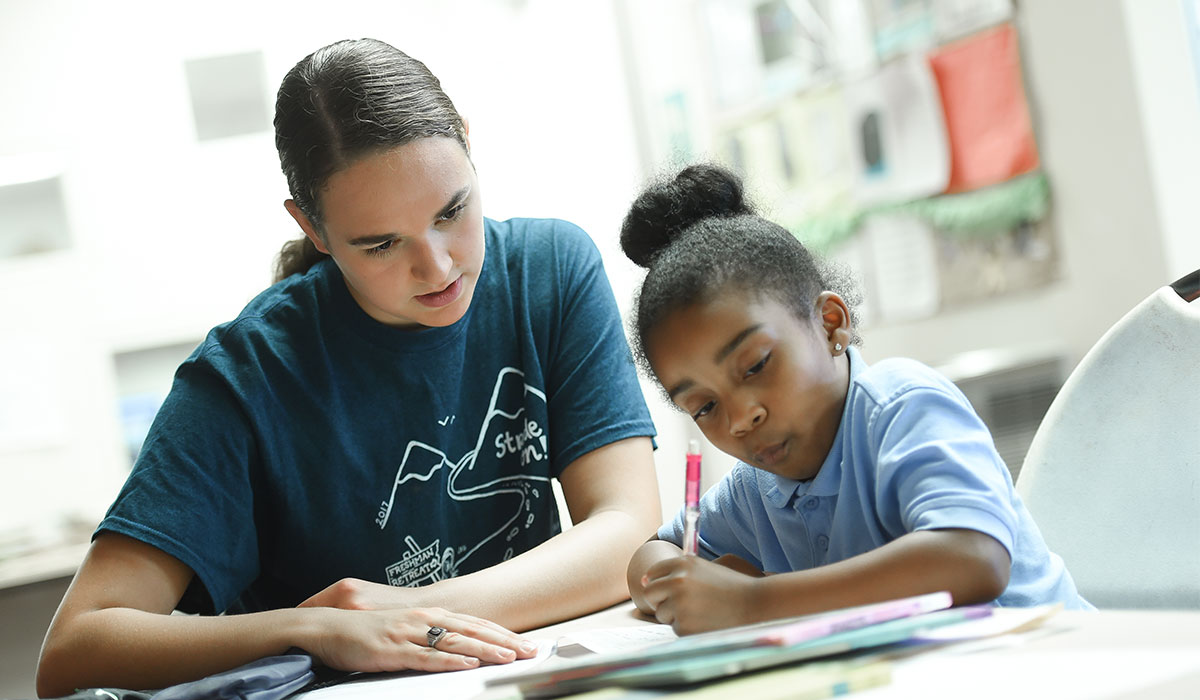 Email cua-dcreads@cua.edu with any questions.
Tips and Tricks
Not sure how to manage bad behavior? Need some help motivating students? Want to learn new teaching techniques or download some entertaining lesson plans? Check out these resources:
Behavior Management
Having problems with disruptive students or kids that won't do their homework? Check out these helpful blogs and articles about how to deal with difficult students in a professional and effective manner.
Informative Websites
Struggling to help your students? Not sure how to make tutoring more fun? Check out these websites for tips, tricks, games and gimmicks to help you think outside the box and become a more effective tutor!

Printable Worksheets
Make tutoring fun! Click here for free, fun, printable activity pages and worksheets that you can download on your home computer and share with your students.

Helpful Literature
Check out this list of books (all available at the Mullen library) for extra reading. Find helpful information on everything from teaching theory to child psychology.