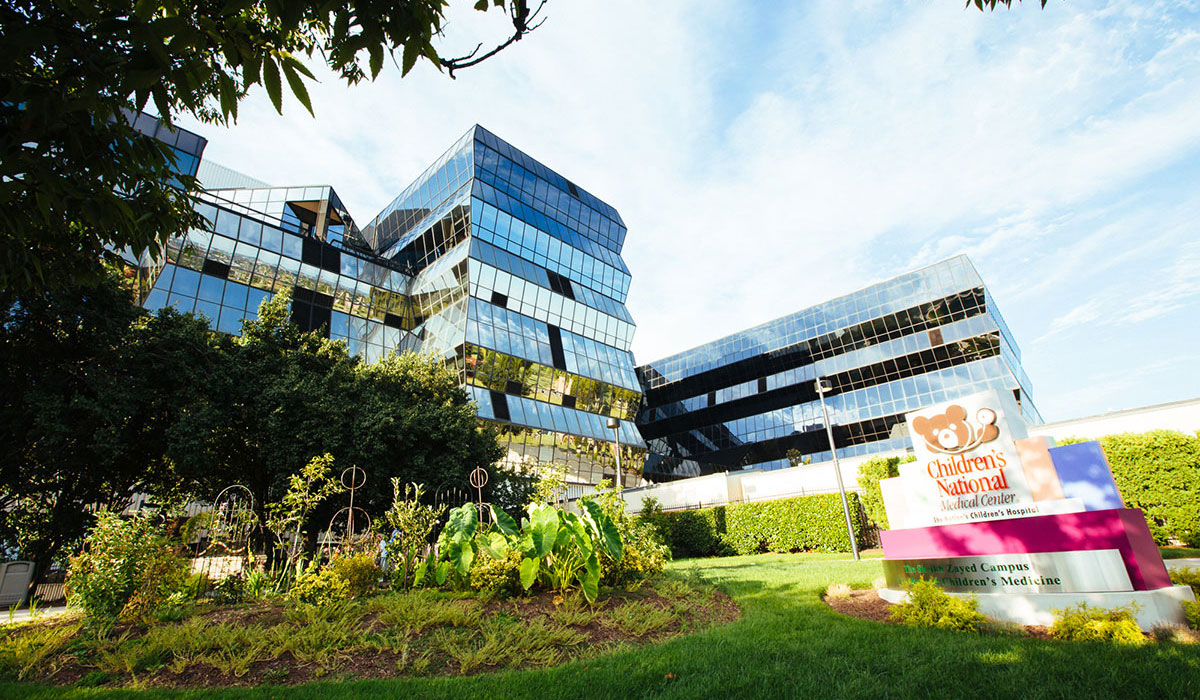 How Volunteers Help
Students help support the Ronald McDonald Family Room located at Children's National Medical Center in the Hematology/Oncology unit. It is a comfortable homelike space for parents and other caregivers. Volunteers help maintain the space and can talk with families.
Ronald McDonald House Dinner Dates
Students prepare meals for the residents of the DC Ronald McDonald House.
UPDATED SPRING 2020: Ronald McDonald House, DC is CLOSED for the Spring 2020 semester due to renovations. We are looking for an additional site to volunteer at during this semester. If you are interested in Ronald McDonald House and other ministries similar to this, please email cua-service@cua.edu.
Times/Transportation
Times depend on student schedule. Minimum requirement of two shifts per month with evening and weekend shifts available, while weekly shift availability is preferred. The schedule will be coordinated at the beginning of the semester.
Metro provides bus transportation to Children's National Medical Center.
Important Dates
An additional info session will be held in late January. Please check back for more details or email cua-service@cua.edu. 
Paperwork/Requirements
Students need to fill out all necessary forms in order to volunteer through Ronald McDonald House and Children's National Medical Center. Fill out the online form
Contact Information
Maura McGonigle (
mcgonigle@cua.edu
)
Stephanie Salmento (
salmento@cua.edu
)
About Ronald McDonald Family Room
The Ronald McDonald Family Room is located on the Hematology/Oncology Unit at Children's National Medical Center. It is a comfortable homelike space for parents and other caregivers. Visitors to the room can make a cup of coffee, reheat food, do laundry, check email, or have a quiet conversation and still be just steps from their child.

Learn More:
Ronald McDonald House, DC
3727 14th St., NE
Washington, DC 20017
(202) 529-8204