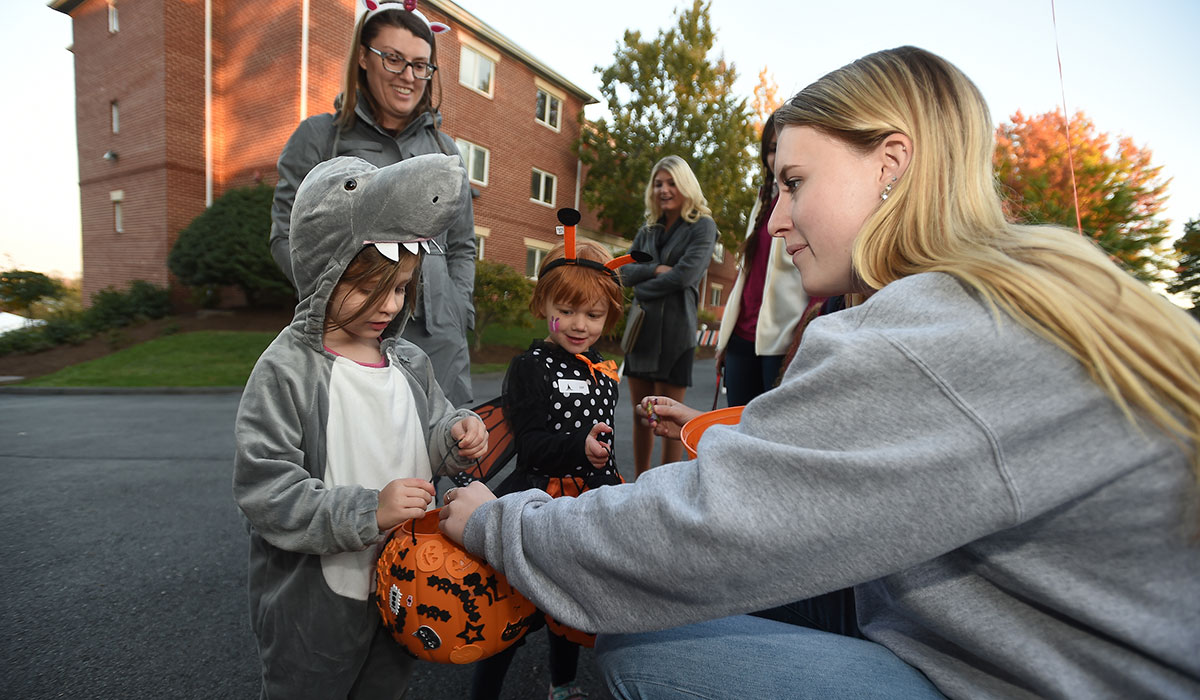 How Volunteers Help
Be a good neighbor and come volunteer at seasonal events benefiting our own Brookland Community!  Various special events are held on-campus throughout the year, including CUA Giving Tree and Halloween on Campus. Volunteering opportunities include planning and/or helping the day-of the event.
Event Dates 2019-2020
TBA
Paperwork/Requirements
Please contact the student leaders if you are interested in being on a committee for an event.
Contact
Mike Bondulic (
71bondulic@cua.edu
)
Amanda Thoennes (
thoennes@cua.edu
)
Emily Tremblay (
tremblay@cua.edu
)
Emma Byerly (
byerly@cua.edu
)
Gia Carusone (
carusone@cua.edu
)
Jonathan Harrison (
harrisonj@cua.edu
)
Maria Holschbach (
holschbach@cua.edu
)
Taylor Nelson (
nelsontb@cua.edu
)
Viola Lohsen (
lohsen@cua.edu
)
Megan Peropat (
peropat@cua.edu
)