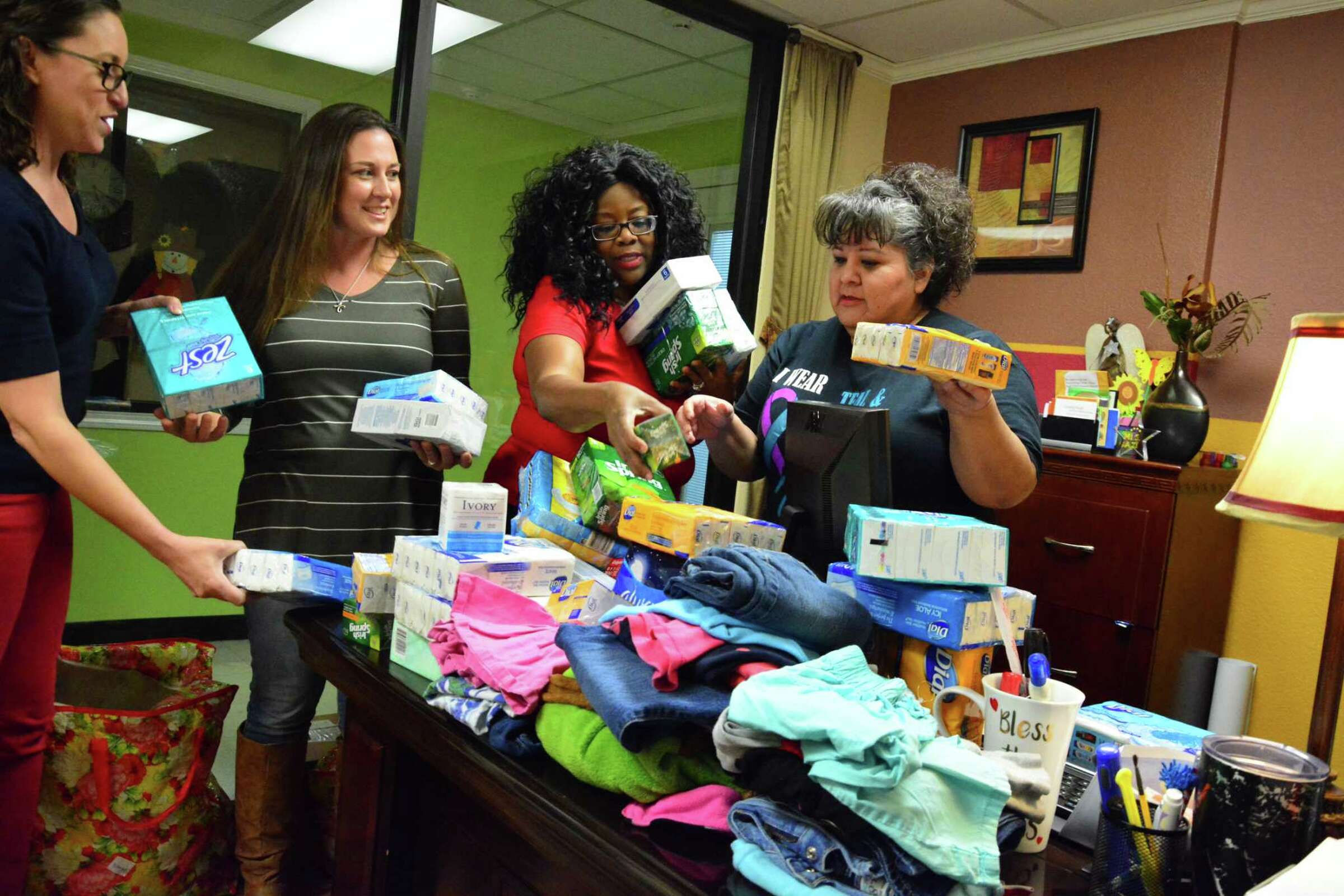 The Northwest Center provides support, material assistance, and connecting pregnant woman and families with infants to critical resources. Beyond providing the support to empower each woman to choose life for her unborn child, the pregnancy center strives to accompany each mother and her child throughout her pregnancy and beyond to ensure that her family can flourish. 
Students will assist with sorting and organizing donations of the maternity and baby items as well as with other small cleaning organizing projects around the facility. 
Times/Transportation
Wednesdays 2:00-5:00p.m. Van transportation will be provided.
Contact Information 
Learn More
2702 Ontario Rd, NW
Washington, DC 20009