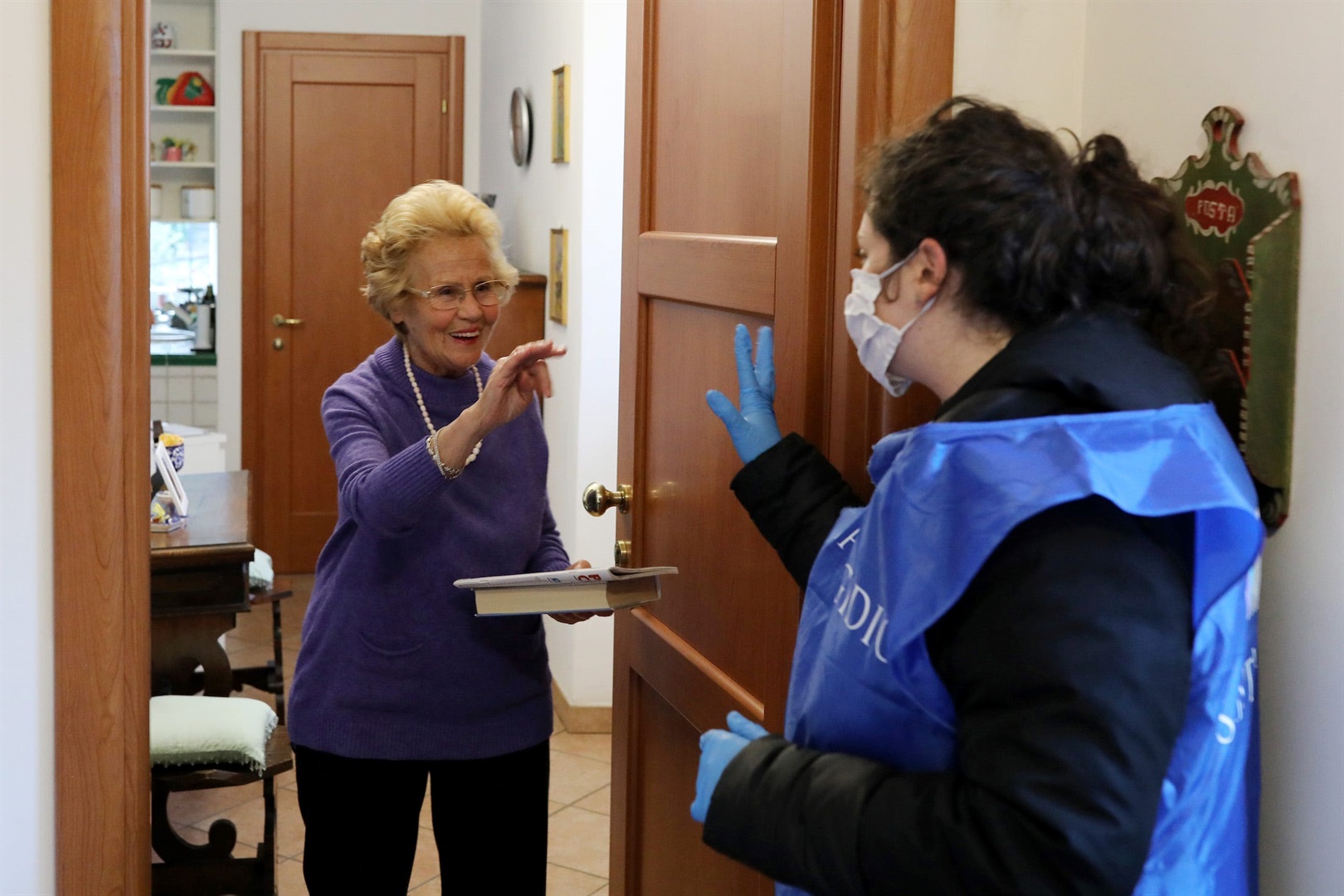 The Community pays attention to the periphery and peripheral people, gathering men and women of all ages and conditions, united by a fraternal tie through the listening of the Gospel and the voluntary and free commitment for the poor and peace. The Community of Sant'Egidio is a Catholic service organization that visits low income nursing home and rehabilitation center in DuPont Circle. 
Times/Transportation
Sundays 1:30-3:30 p.m. Van transportation will be provided.
Paperwork/Requirements
The nursing home requires, Photo ID, proof of vaccination, and for people to wear masks. The nursing home will also provide visitors with a face shield.
Contact Information
Agustin Orrego (orrego@cua.edu)
Learn More
Inspire Rehabilitation & Health Center
2131 O Street, NW
Washington, DC 20037