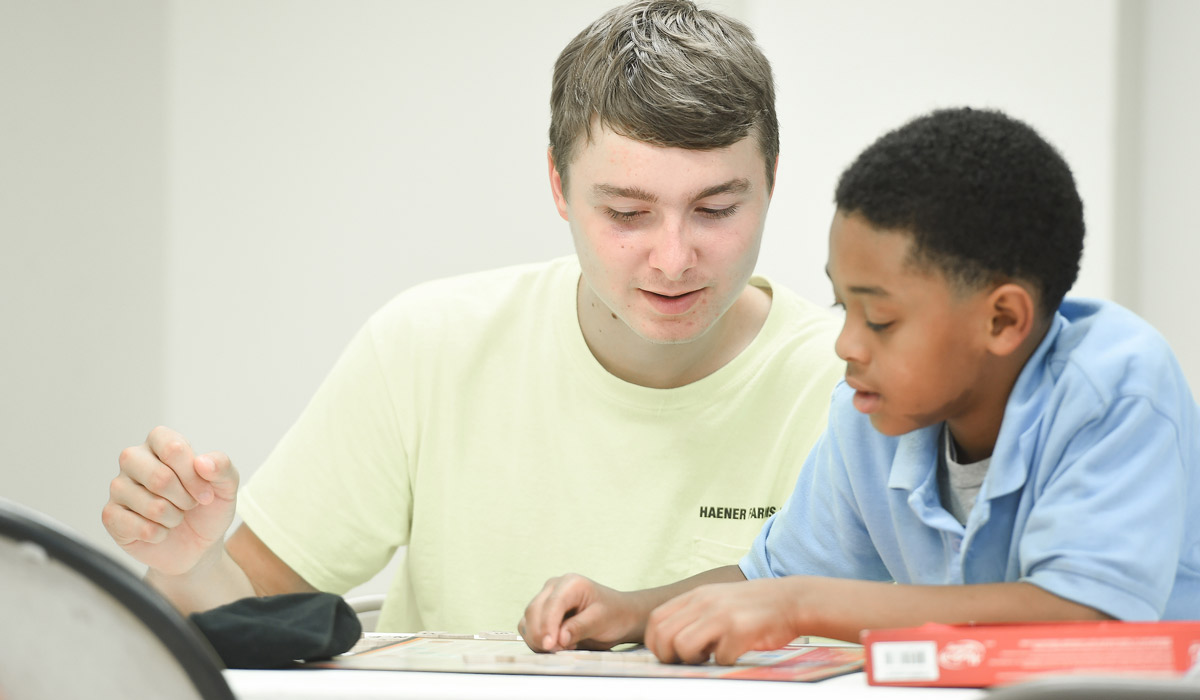 Program Description
Beacon House is grassroots organization that supports the Edgewood Terrace community in Brookland. Based in an affordable housing complex, Beacon House offers educational, cultural, recreational, and athletic programs for  neighborhood youth.
Subjects Tutored: Reading, Math, and Science
Type of Tutoring: One-on-one tutoring, Group facilitation for science experiments
Location
Beacon House
601 Edgewood St NE, Ste 15, Washington, DC 20017
Main Phone: 202.529.7376
Fax: 202.832.9456
Weekly Schedule
Tutoring Sessions
:
Monday - Thursday
4:00-6:00 p.m.                                                                            
"...and the truth will set you free"       

– 

John 8:32