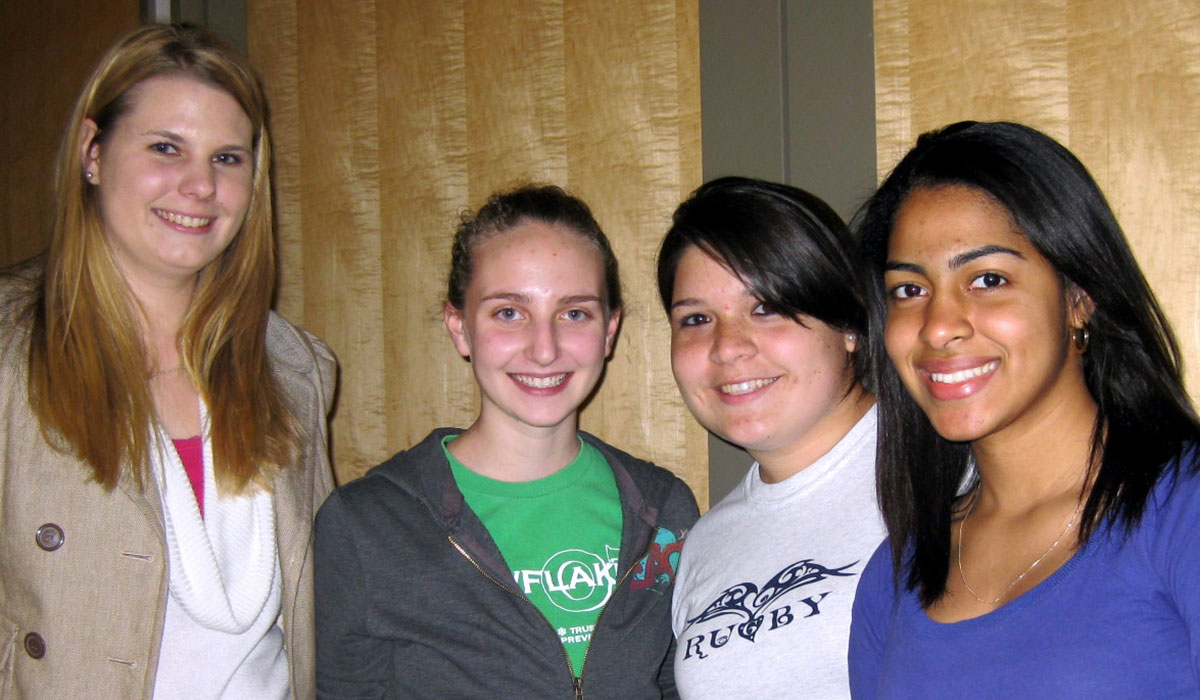 Job Description
Team Leaders serve as the primary resource between the tutoring site, DC Reads Coordinator, and fellow tutors. The Team Leader assists with training and recruitment as well as building community among his/her team.
Benefits
A chance to have a hand in shaping the DC Reads program at Catholic University
Leadership, management, and team-building experience
Higher pay for work-study students
Responsibilities
Administration
Serve as the liaison between the Site Supervisor, DC Reads Grad Assistant, and tutors
Check email regularly and make sure everyone is on the same page regarding tutoring updates
Ensure timesheets are completed properly and submitted on time
Complete daily reports about how tutoring went and submit via The Nest
Formation
Recruit new tutors
Assist with training sessions
Attend monthly Team Leader meetings
Community Building
Organize social events for your team
Build and maintain positive relationships with your tutors and site partners
Advocate for students you serve at your tutoring site
Volunteer to speak about your DC Reads experience at our Mandatory Meeting or class presentations
Team Leader Manual: A detailed outline of team leader responsibilities.