It can be a scary and lonely time while we navigate social distancing and quarantine during the COVID-19 outbreak. It's during these times that we can feel most called to service. Although we can't physically be together, there are ways to stay connected to the populations that we normally encounter during weekly service. See below for ways to support, learn, advocate, and pray for those who are marginalized and underserved. Also, check out this comprehensive resource on Corporal Works of Mercy put together by the USCCB.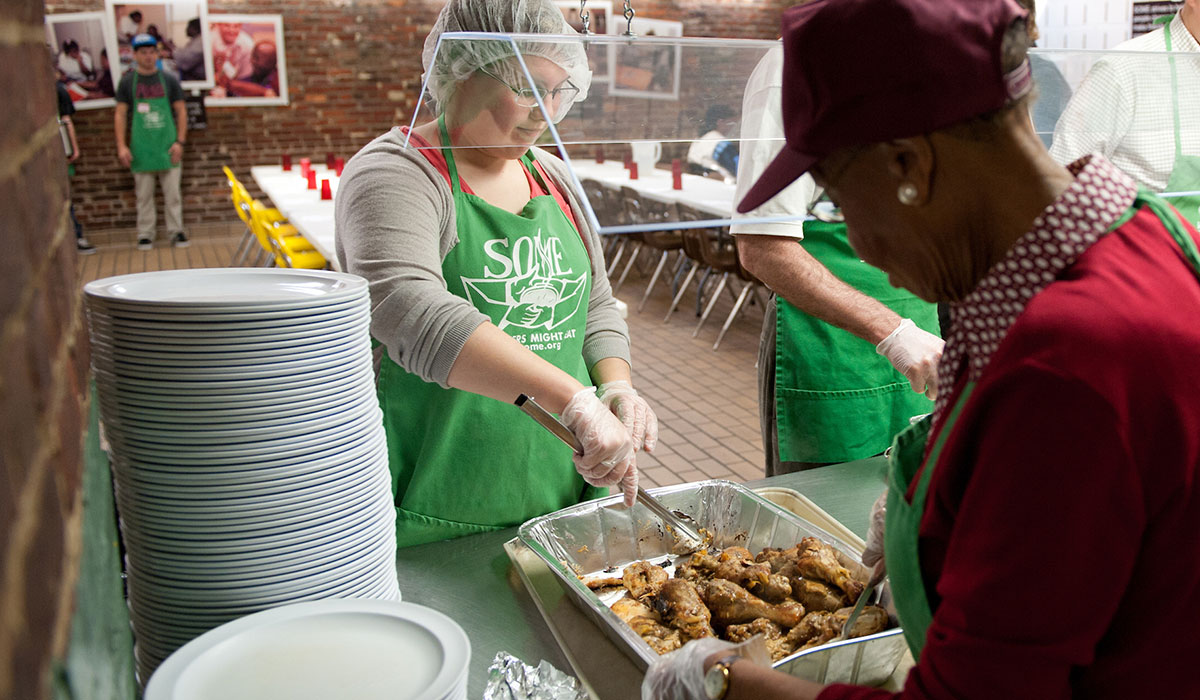 Hunger and Homelessness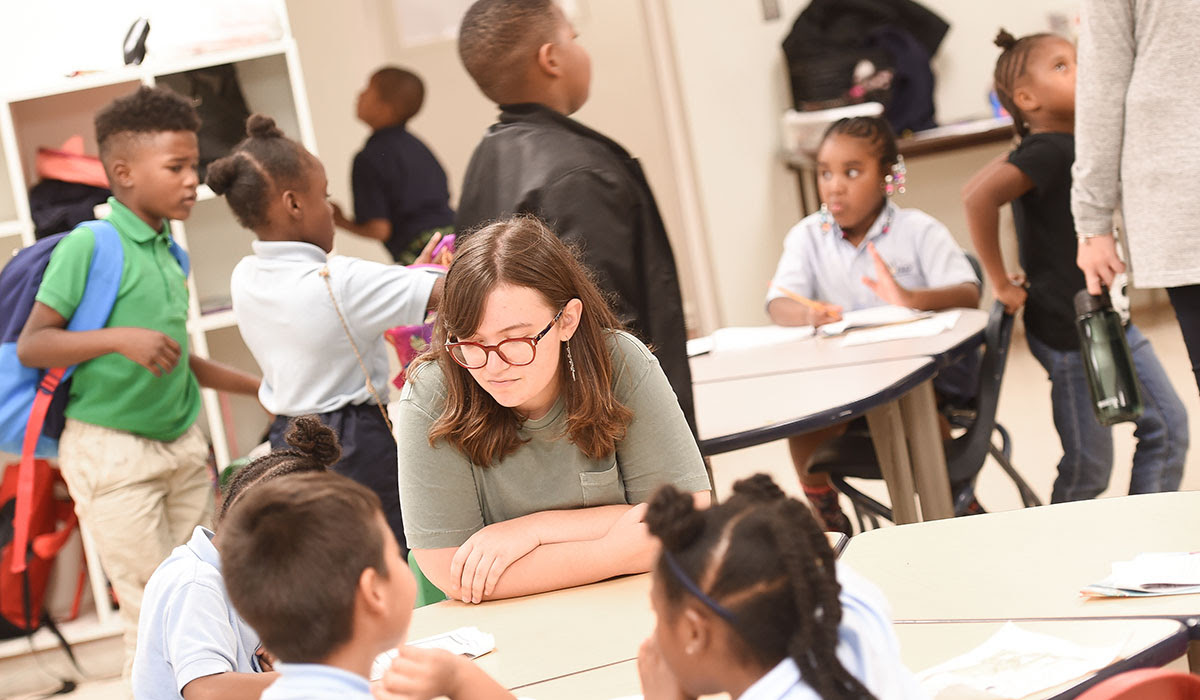 Education
Write encouraging letters to the students at Beacon House! Email cua-service@cua.edu for an address to send the letters to.

Many schools are providing free meals to students. Reach out to your local schools and see what support they need. 

See if there is a homework hotline in your area that you could join to help tutor students as they're learning from home. 

Take this time to learn about how income inequality affects the education system. Consider how schools located in low-income neighborhoods are more negatively affected by school closures.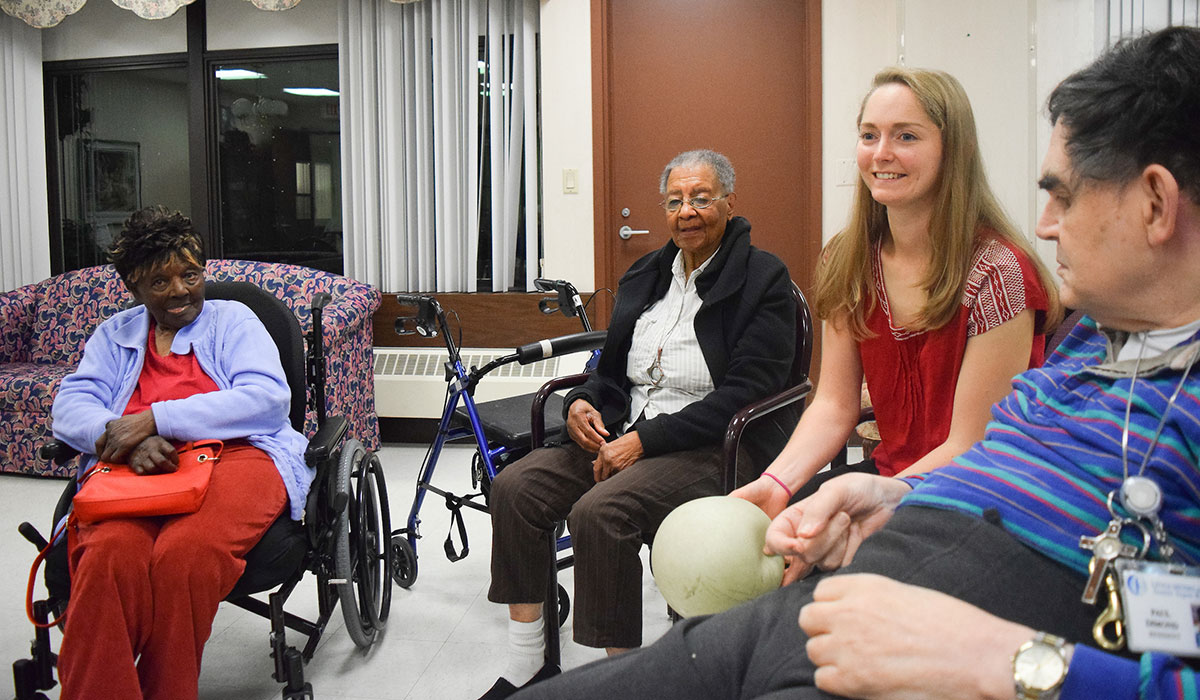 Aging
Write letters to the residents at Little Sisters of the Poor! Make sure to address the card with 'Dear Friend' rather than using a specific name and write an encouraging message. Please address the letter to:
Little Sisters of the Poor Jeanne Jugan Residence
Care of Activities Department
Create a long-lasting friendship with a senior through virtual connection. Big & Mini is an organization that matches young adults with older adults to foster friendship and combat isolation. For more information and to volunteer, click here.

Reach out to the older adults in your life - call your grandparents to check in or see if your older neighbors are in need of any support.

Social distancing is most important in keeping older adults safe, as they are the most at risk with COVID-19. Make sure you are staying in your home as much as possible.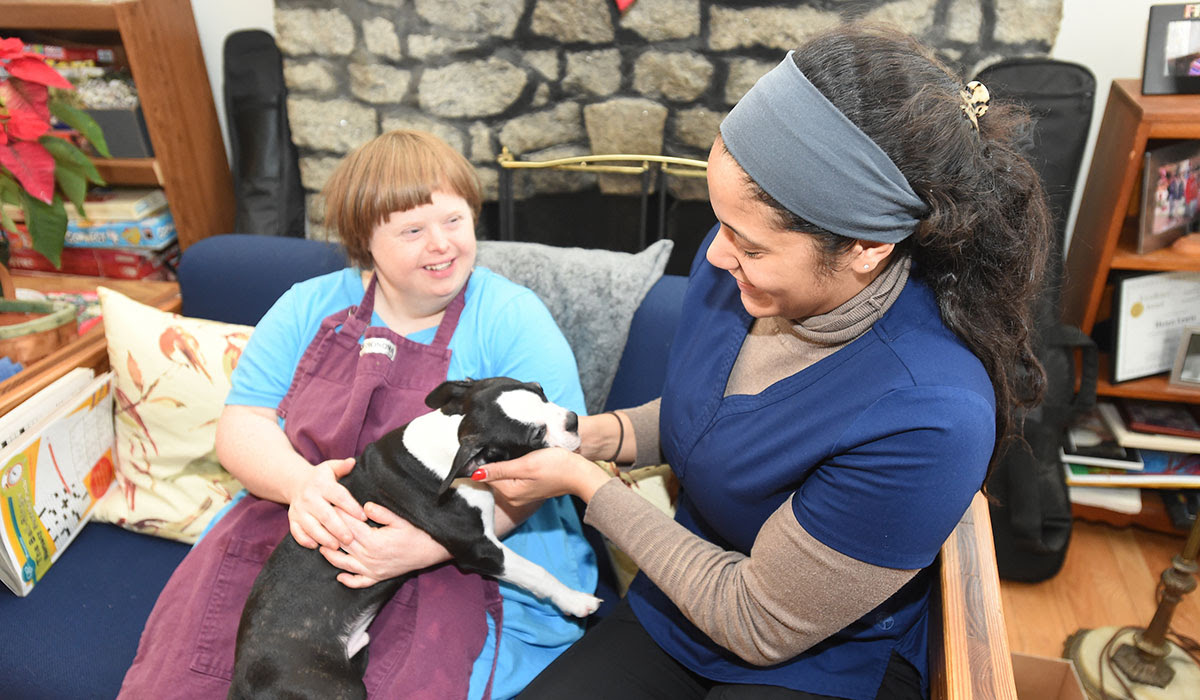 Disability
Send letters to Bethlehem House, letting Tom and Helen know that you're thinking of them! You can mail letters to: 
Bethlehem House 
1401 Lawrence St NE
Washington, DC 20017
Research organizations that support those with disabilities in your area. Read about their mission and find out ways you can get involved at this time.

Learn about how those with disabilities are specifically affected by COVID-19. How is a change in routine disruptive? What kinds of services are no longer being offered?

Write to your government representatives to ask for more support/funding for disability services.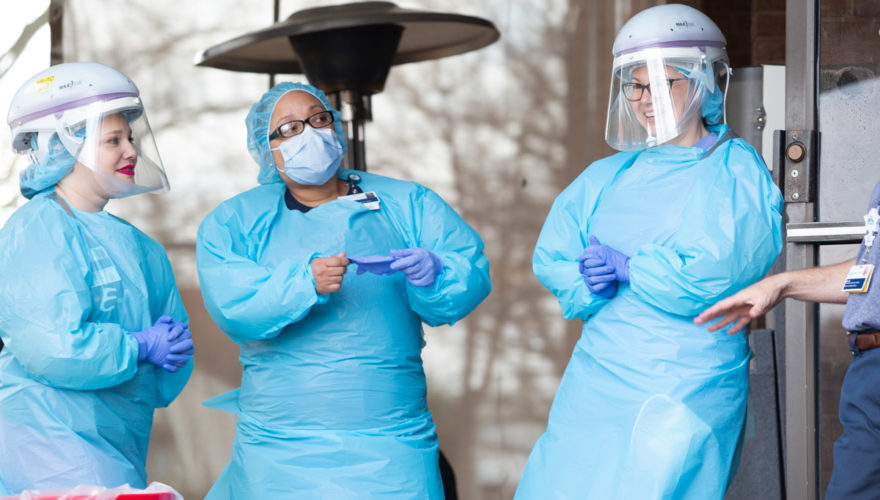 The sick and their caregivers
Hospitals are currently experiencing a blood shortage, so consider donating blood at your local Red Cross. Check out this article written by Georgetown University's School of Nursing to better understand why donating blood is so important.
Write get-well cards and mail them to your local hospital. 
If you have a relative or neighbor who is a medical professional, reach out to them and see what they (or the institution they work for) need. Consider cooking a meal and delivering it to their doorstep!
Look into making a monetary donation to a non-profit hospital so that they can avoid layoffs and protect their workers.
Donate masks, hand sanitizer, and cleaning supplies to hospitals and doctors' offices.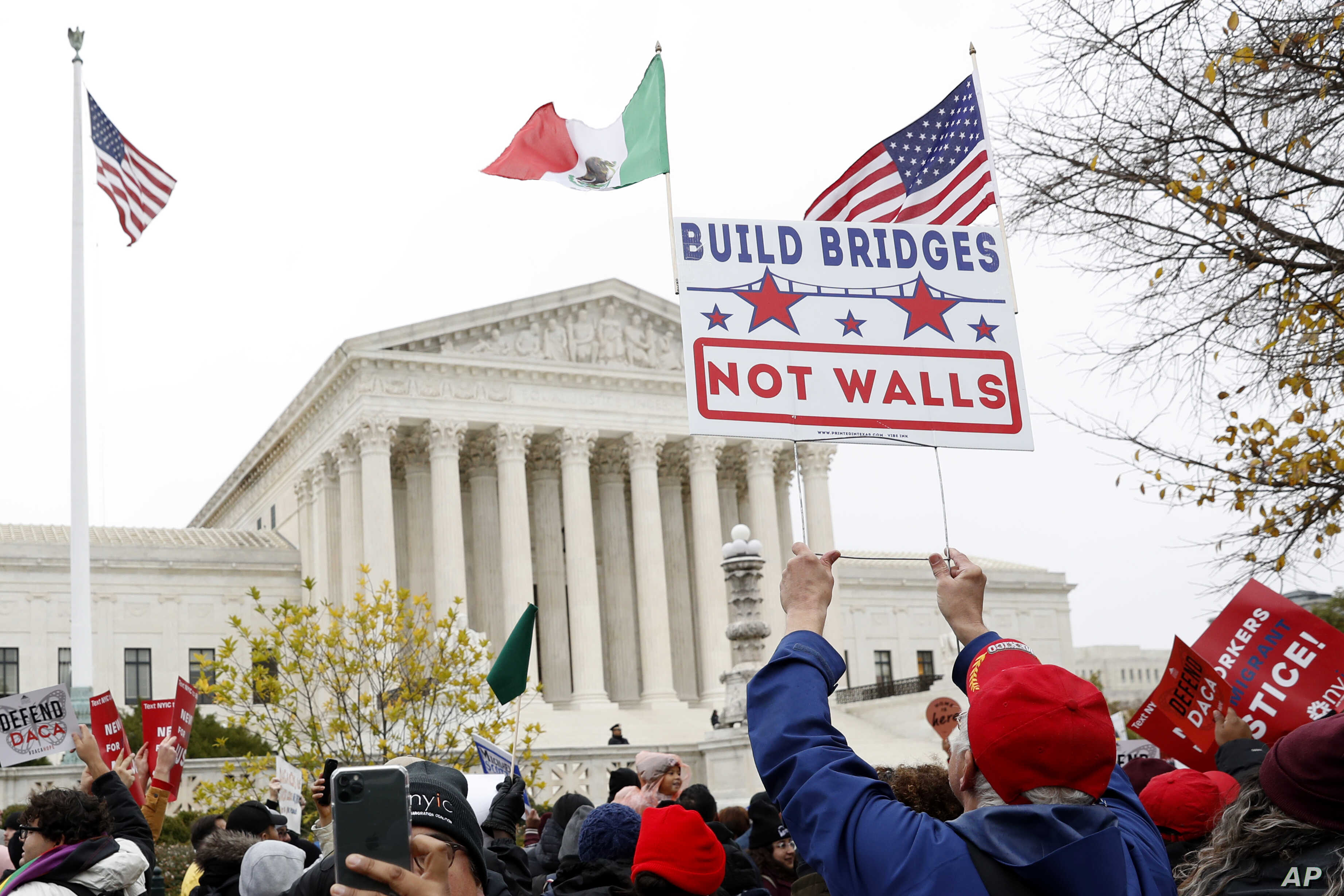 Immigration
Remember that not all vulnerable people in the US will receive help from the government's $2 trillion dollar stimulus package. Undocumented immigrants are excluded, leaving them with little to fall back on. For those who receive a stimulus check, consider donating it, or a portion of it, to organizations that supported undocumented immigrants, such as this one.
Write to your Congress representative and demand that protection be given to all individuals, regardless of citizenship status. This includes providing health care, unemployment benefits, and suspending immigration enforcement activity. Here is a template letter from the Ignatian Solidarity Network.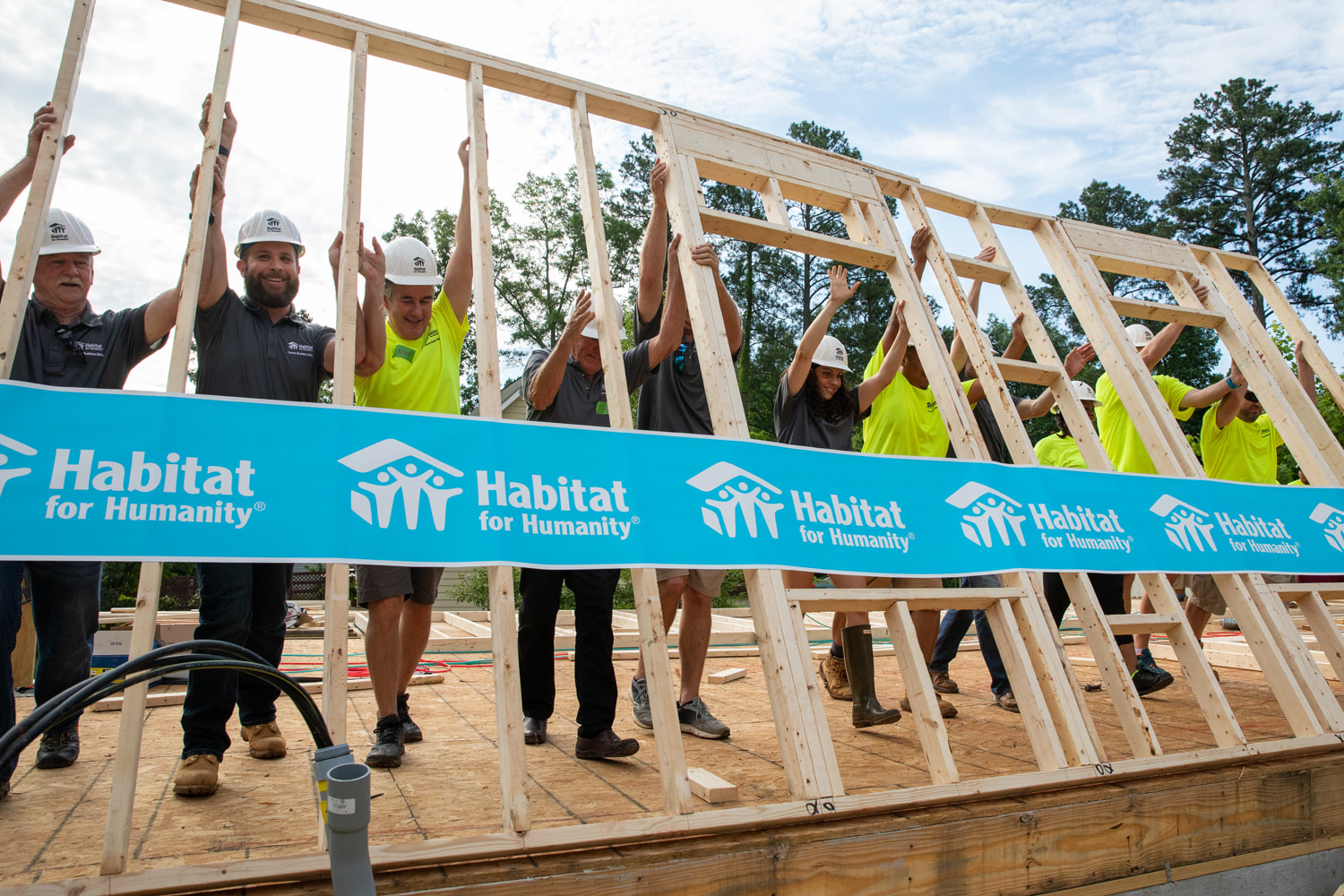 Habitat for Humanity