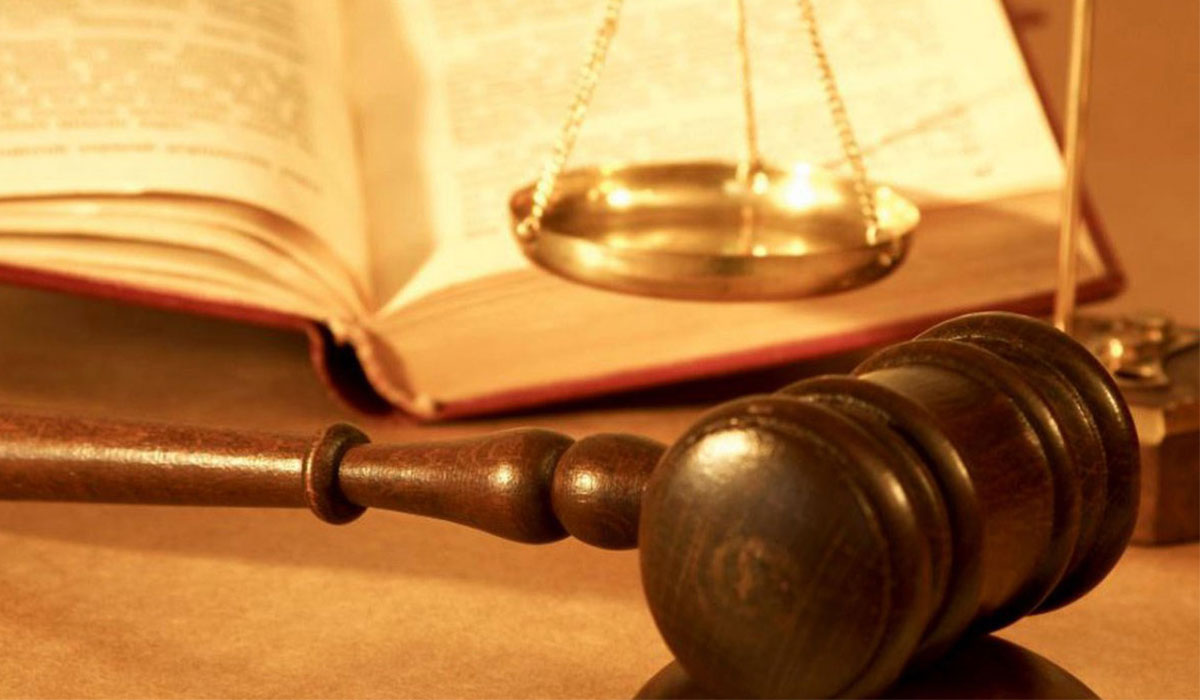 About Justice for Juniors: 
Justice for Juniors is an organization that partners with the University of Maryland and George Washington University to increase interfaith dialogue and give back to D.C. through community service and social justice projects, specifically focusing on ending juvenile recidivism within DC.
How Volunteers Help:
Students help by facilitating conversations with juveniles detained and awaiting adjudication and/or disposition by the courts at the Youth Services Center in NE DC. Once there, students briefly go over the news article chosen for the week and work in small groups reviewing the article and opening conversation about the subject material. Each session lasts about an hour. Afterwards, volunteers meet briefly for a wrap up conversation.
Justice for Juniors Training:
Training sessions are REQUIRED for all Justice for Juniors volunteers. 
Please contact campus ministry at cua-campus-ministry@cua.edu 
Requirements
Attened Justice for Juniors Training
Submitted forms (handed out at training)
Appropriate dress required- no leggings, sandals, scarves, shorts, or jewelry. Nothing tight or revealing.