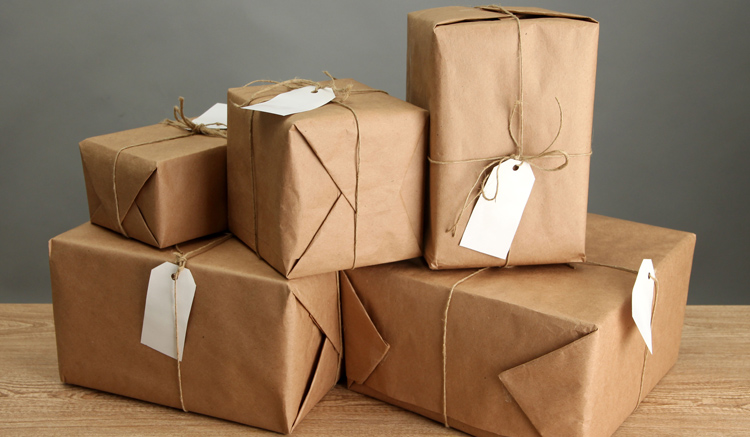 In the past, our volunteers went in person once a month to Ronald McDonald House to cook dinner and St. Ann's to have a party with the residents. Due to COVID-19, neither of these sites are accepting in person volunteers. To still be able to serve the residents and build community, for Fall 2020 we will be making care packages for the residents and staff at these two sites.
What Volunteers Will Do
The care packages for both sites will be assembled at the same time, once a month on Monday evenings. These care packages will include relaxation items for the parents and staff (lotions, snacks) and fun activities for the kids (coloring books, playdoh, etc.), as well as holiday-themed decorations. We would love for you to help us assemble these packages so the residents and staff at these two sites can still receive some fun things from CUA this semester. 
Requirements
Sign up ahead of time with the student leaders so we know how many students to expect. Arrive at the designated spot on campus. Wear a mask. We will provide gloves and all the materials to assemble the care packages.
Contact